Experiences of living with an amputation
Thanks to the financial support of the Montreal Gingras-Lindsay Rehabilitation Institute, we have launched a pilot study on the experiences of people that have had one or more amputations at any point of their lives. Aiming for a larger grant for a full module including all Canadian provinces and territories, we have interviewed 10 persons living with amputations and 8 rehabilitation specialists in order to recognize the threads, challenges and exceptional aspects of the stories of amputees in Quebec.

Our health experiences team is working to secure funds so that all of our materials will, one day,  be available in English, French, and, eventually, other languages. In the meantime, our YouTube clips offer an auto-generated closed captions feature which may or may not be wholly accurate. Thank you for your understanding. 
We interviewed ten patients who had lived with an amputation in Quebec and eight professionals working with amputees in intensive functional rehabilitation.
The data from the interviews were analyzed to highlight the main themes. Among the themes or topics identified, there are experiences related to the origin of the amputation; the impact on the personality; the vision of life, health and learning; the information, perspectives and choices available; the evolution of physical and psychological symptoms; the suitability of the prosthesis; the body image and the public gaze; and the relationship with peers and the health system.
We produced a long film reflecting the experience and views of all interviewed patients and professionals on the themes in question, and 18 shorter sequences revealing the insights of each of these participants.
---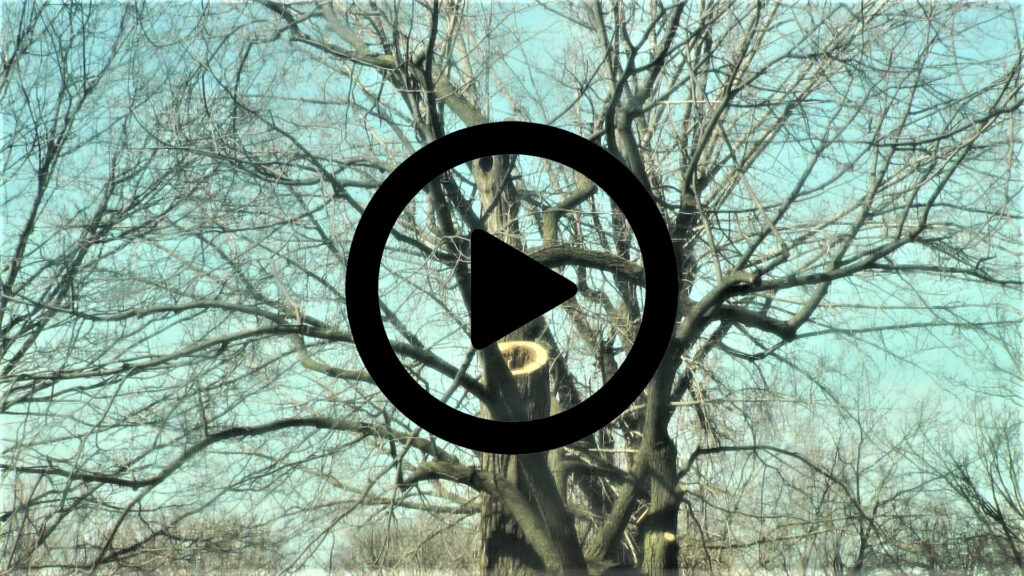 Full length trigger film (3 hours) featuring a consolidated view of all participants. Available in both English and French.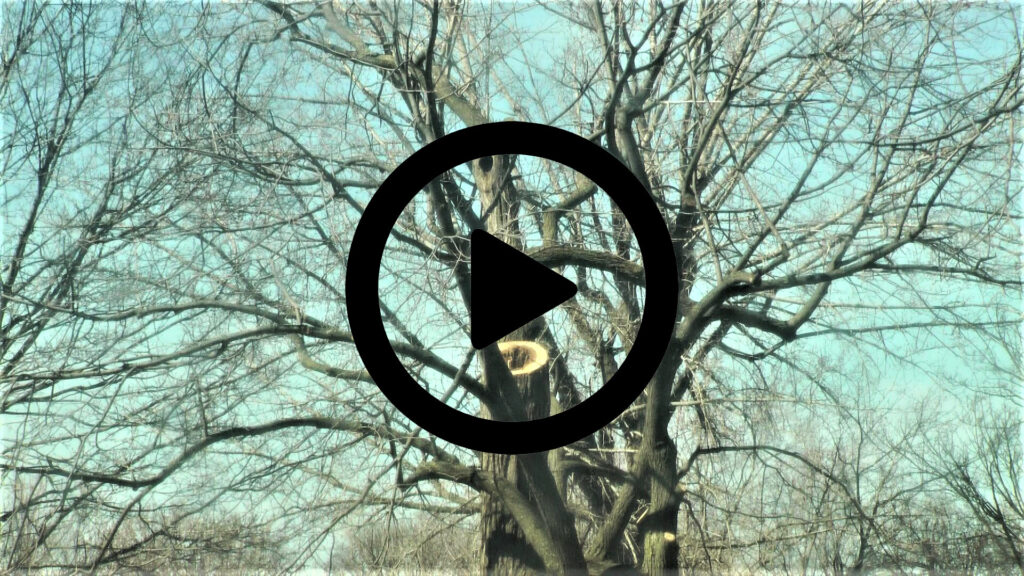 Individual interviews (2 to 18 minutes) of each participant including patients and professionals
Date published: February 2020