Research team
---
---
---
---
---
---
---
---
---
---
---
---
---
---
Advisors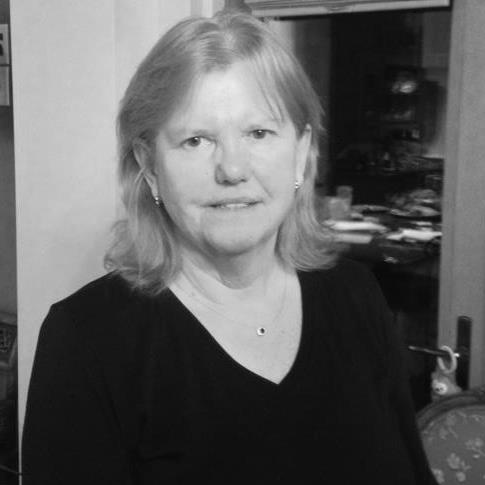 Debbie Josephson,   MDCM., B.Sc. Honors
Medical Advisor
Debbie is a retired family physician in Montreal with 30 years' experience as a clinician and educator. She has a special interest in adolescent and women's health, and an extensive background in pediatrics and emergency medicine. She assists in the McGill Family Medicine program and has helped to establish an Institute of Music Therapy in Montreal that provides support to music therapists, and education for the public and health professionals. Debbie provides the health experiences research team with clinical advice and expertise, was a member of the expert advisory panels on the breast cancer and family caregiving modules and is available at any/all times to offer support for this initiative.
---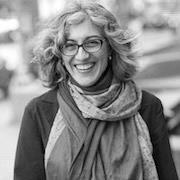 Mary Ellen Macdonald, PhD
Dalhousie University
Mary Ellen Macdonald, PhD (Medical Anthropology), is a Professor at Dalhousie University (Halifax, Nova Scotia, Canada) where she holds the J & W Murphy Foundation Endowed Chair in Palliative Care. She is the founder of the McGill Qualitative Health Research Group (www.mcgill.ca/mqhrg) and has been involved with healthexperiences.ca since 2015. With Susan Law, she co-chaired the Advanced Seminar on Critical Qualitative Health Inquiry at Montreal in 2017. Her background in qualitative research includes expertise in ethnography. Her current research program includes grief literacy, grief after assisted dying, private and public acts of memorialization, oral health palliative care, and humanitarian migrant oral health.
---