Digital Storytelling – Project Overview
This digital storytelling initiative in 2021 brought together a diverse group of breast cancer survivors and advocates from Black and South Asian communities in the Peel Region of Ontario, Canada to develop short video narratives of personally significant moments in their health care and recovery journeys.
Digital stories (DSTs) are short, first-person narrative videos that combine voices, photos, images, and music to tell a person-centred, culturally responsive and community contextualized story. This participatory approach can be undertaken through online, in-person or hybrid workshop environments, making it accessible for all, and accommodating participants living in different locations and time zones, and in different situations, to work together.
Informed by an equity, diversity, and inclusion (EDI) lens, and drawing upon oral storytelling traditions, our storyteller group met during eight two-hour online workshops in July/August 2021. Our workshops were held in the evenings to accommodate the schedules of our storytellers.
Our project team produced seven DSTs communicating personal and community experiences and touchpoints of breast cancer treatment and recovery. Through these first-person narrated digital stories, our storytellers explored themes related to systemic racism, strengths-based recovery and resiliency, family support and community advocacy, shared decision-making, gendered service preferences and cultural stigma associated with cancer. We invite you to view their stories on this page.
This project has received financial support from the Trillium Health Partners Foundation and the Institute for Better Health (IBH), with support and expertise from StoryCentre Canada. It has also received approval from the Research Ethics Board of Trillium Health Partners (THPREB ID #910).
Based on the success of this initiative, we continue to develop plans to share and expand our storytelling collective. The storytellers are project team members and co-researchers actively involved in planning and decision-making with this initiative.
Should you have any questions or comments on this project, and/or wish to collaborate with us in any capacity, please reach out to the project co-leads:
Dr. Elizabeth Mansfield at Elizabeth.Mansfield@thp.ca
Dr. Nafeesa Jalal at contact@nafeesajalal.com
Research and Methods Team
---
Dr. Elizabeth (Liz) Mansfield, PhD. (Project Co-Lead)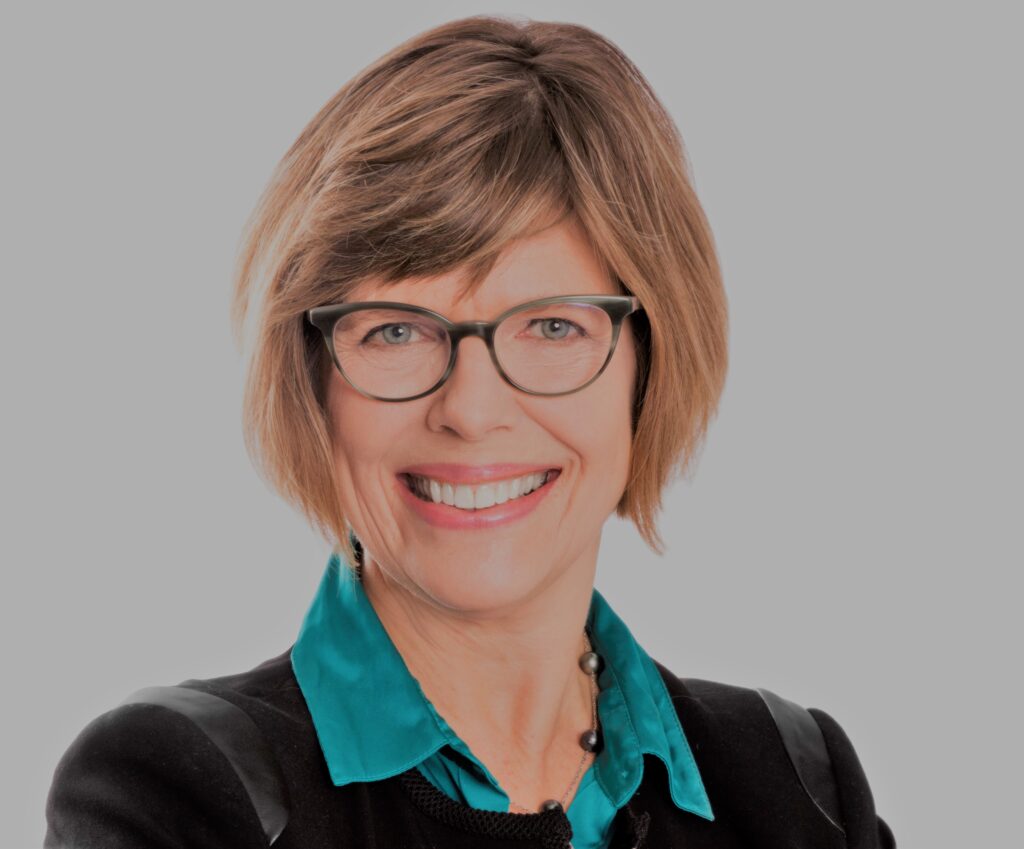 I am a qualitative researcher and scientist with Trillium Health Partners' Institute for Better Health working on community-based projects in Peel region that engage arts-based methods such as digital storytelling and photovoice to inform equity-based co-design. This project has a special place in my heart as it exemplifies the power of storytelling and community voices in informing and prioritizing needed health and social care improvements and system changes. Working on this project with this remarkable group of cancer conquerors and co-researchers has been an amazing experience and learning journey. It is my hope that we can continue to grow and share our digital story collection to help reduce the stigma of breast cancer and create services that are equitable and inclusive for women and families with diverse communities.
---
Dr. Nafeesa Jalal, PhD. (Project Co-Lead)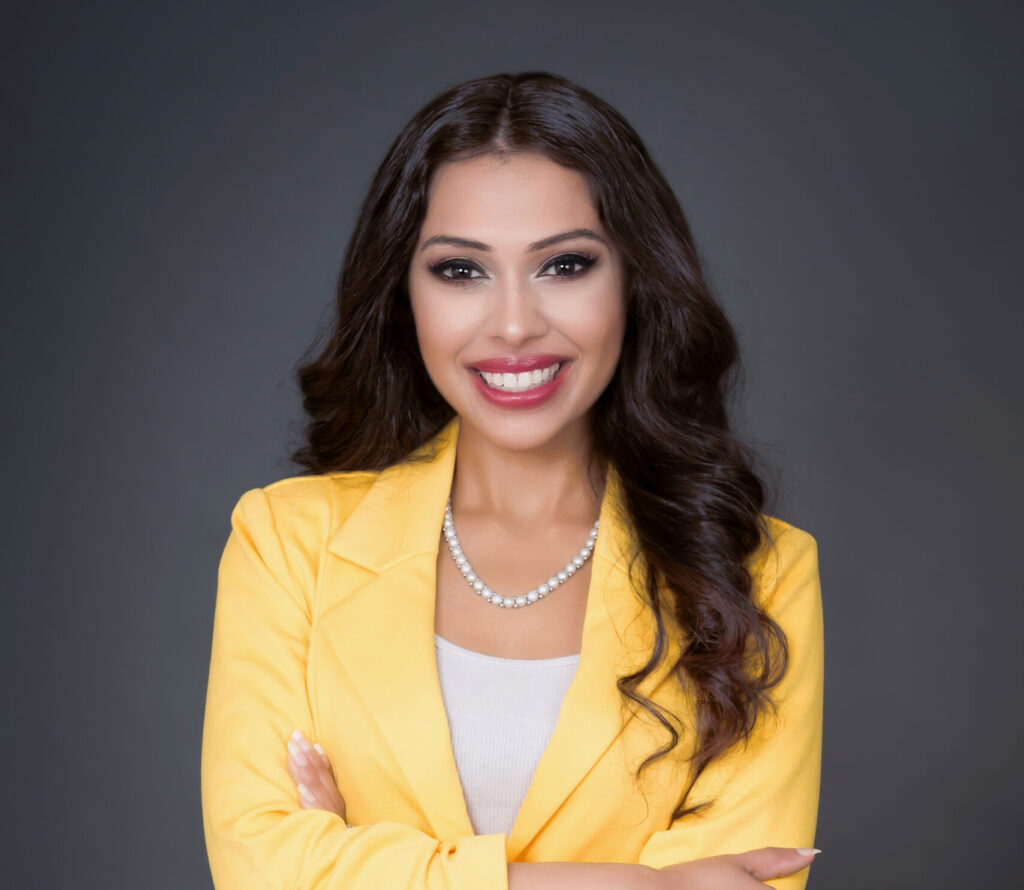 I am a qualitative researcher with a PhD in Public Health. I am also the Founder and CEO of N. Jalal Global Consulting (NJGC Inc.), a global boutique firm providing customized support on Diversity, Equity, Inclusion and Belonging (DEI-B). I am a certified trainer, facilitator, and keynote speaker. As well, I am a professor with Seneca College in Toronto, at their School of Health Sciences.
As a racialized woman with a PhD in Public Health, and many years of experience working in maternal health, focusing on access to services for women and quality of care, this project is very close to my heart. At the least, I hope understanding patient experiences and learning directly from racialized breast cancer patients will allow our team at Trillium to improve our services, to ensure that we are catering to diverse patients in equitable and inclusive ways during a very vulnerable and critical time in their lives. We hope to engage in knowledge transfer and exchange (KTE) activities, to continue speaking at conferences and to produce publications, so that health facilities beyond our hospital can benefit from our research.
---
Chelsea D'Silva (Research Associate)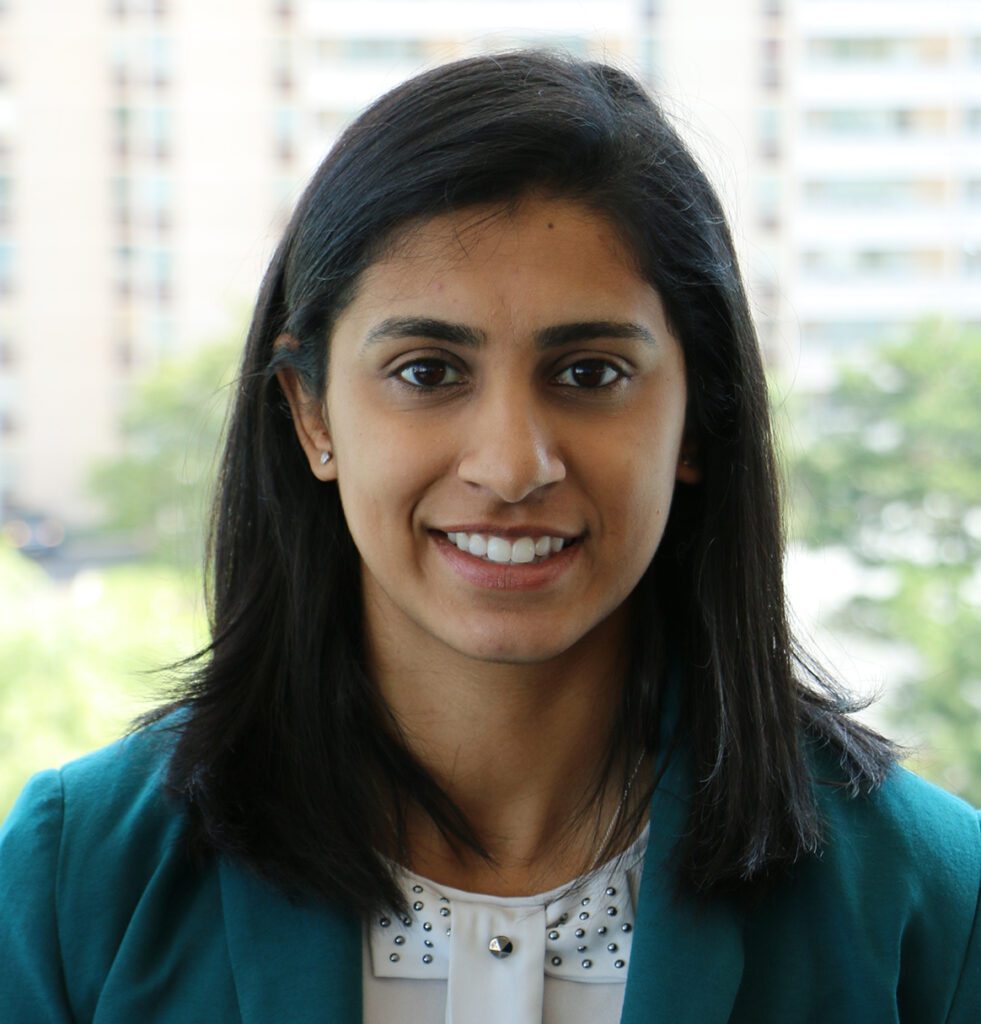 I am a research associate at the Institute for Better Health. I am interested in using community-based research approaches to ensure that patient experience is at the forefront of all research. Recognizing that the majority of health takes place outside of healthcare spaces, I am passionate about bridging the gap between healthcare and community health and wellbeing. I have been lucky enough to work on this project with this powerful group of women and hope this collection of stories gives others a chance to see what the breast cancer journey looks like from a survivor's perspective.
---
Rani Sanderson (Digital Story Facilitator)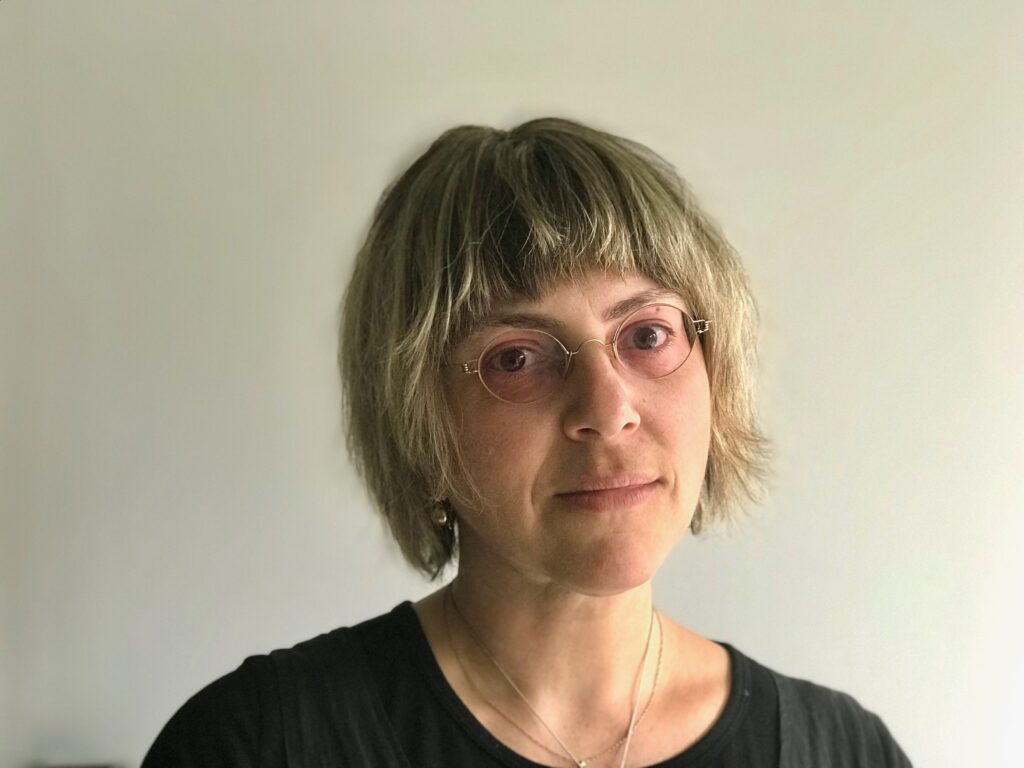 I have a background in film studies and production, and practiced as a video artist for over ten years, before obtaining my Master's of Environmental Studies, where I concentrated on community-engaged arts and environmental education. For the past 12 years I have been facilitating community-engaged arts workshops, with a focus on digital storytelling. In 2015, I was invited to head up StoryCentre Canada, where I developed and implemented digital storytelling workshops for non-profit organizations across the country. I run workshops with environmental, social justice, newcomer, arts, women's rights, youth and other groups. My introduction to this project came when the project research team attended my StoryCentre workshop and invited me to deliver the same workshop for the breast cancer survivors and advocates the project currently included.
---
Denise Gantt (Digital Story Facilitator)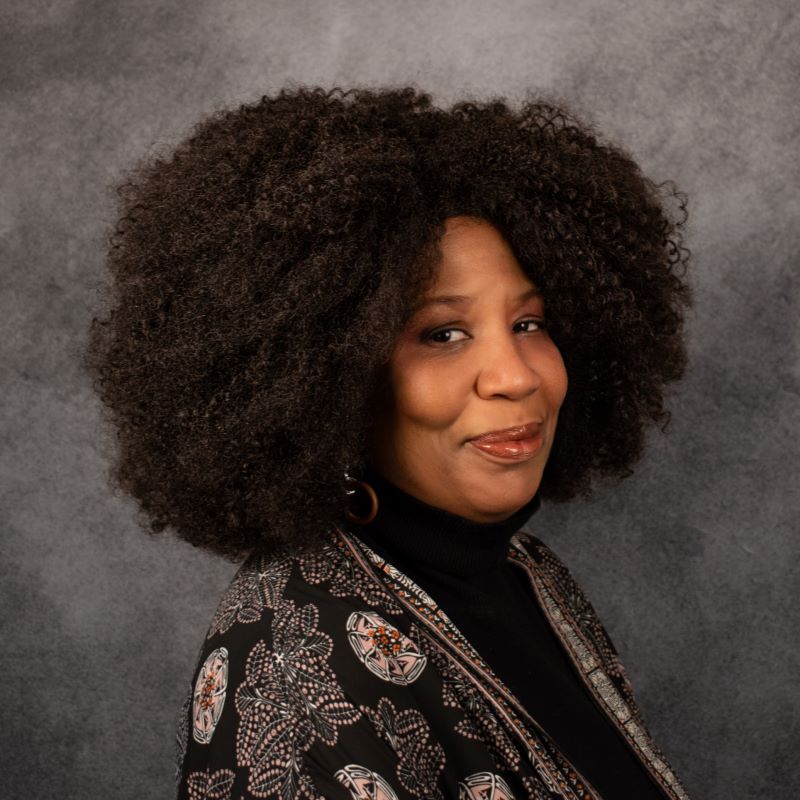 I am currently the director of education at the Lyric Baltimore in Maryland, USA. My plays and performance pieces have received great recognition by reputable contests and publications. I currently serve as the co-chair of Maryland Citizens for the Art's Events Committee and am an advisory member of the GBCA's Urban Arts Leadership program and a member of the Baltimore Arts Education Initiative. I am a graduate of Goucher College, where I was an Association for Public Policy and Management Fellow. I received my Master's of Fine Arts in Theater from Towson University and I am an adjunct professor in theater at Coppin State University. I am a facilitator with the StoryCentre, CA and StoryCenter USA, which has brought me to this project.
---
The bios for the storytellers and co-researchers are listed on the storytelling page.