Julie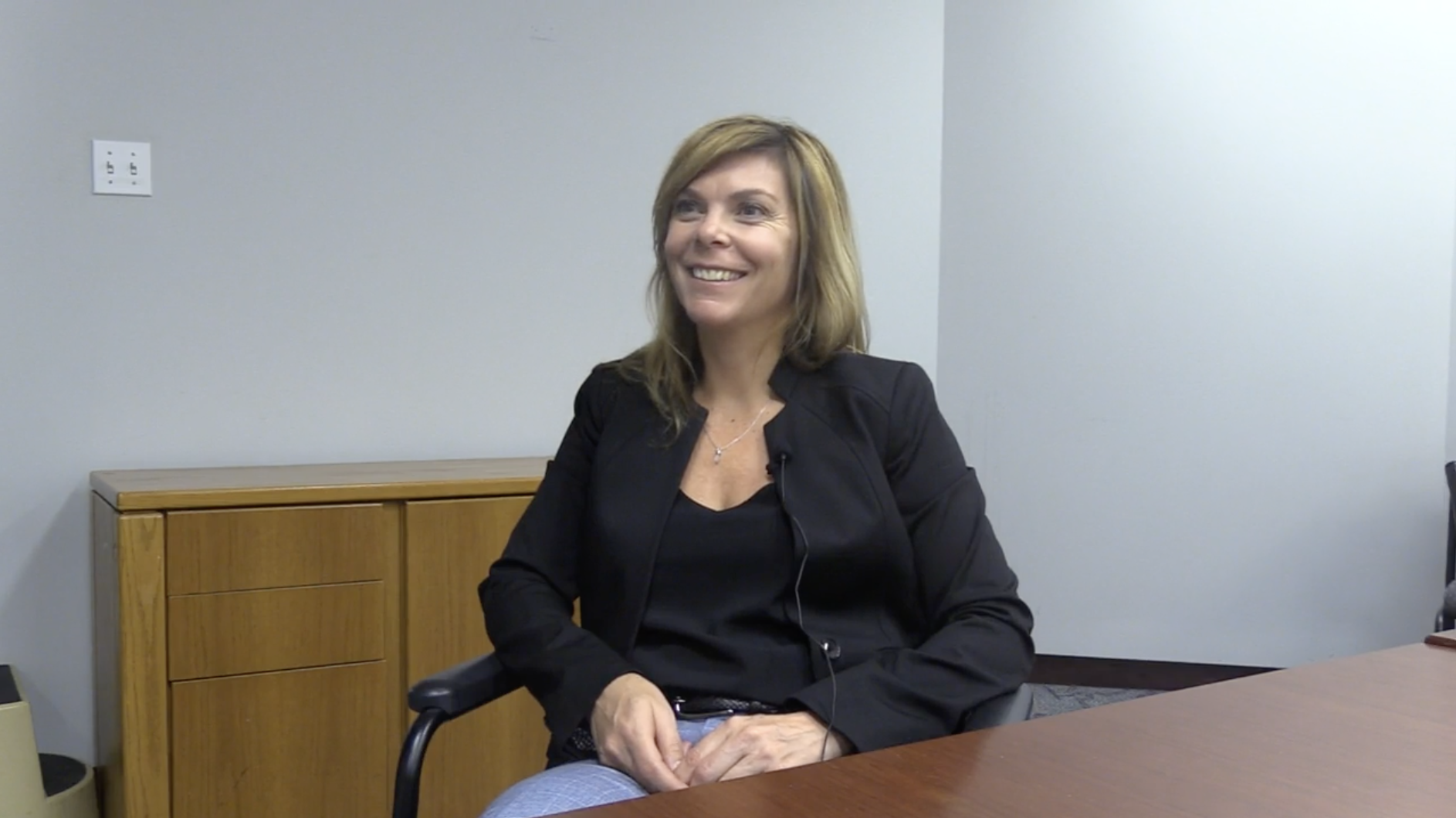 Strategic Lead, Patient Partnership at the Canadian Foundation for Healthcare Improvement
Julie Drury is the Strategic Lead – Patient Partnership for the Canadian Foundation for Healthcare Improvement. Julie is passionate about the potential of patient / family / caregiver engagement, partnership and leadership in health and healthcare. In her professional role, she facilitates and provides the patient / family perspective and supports frameworks and strategies for patient partnership in health care policy, system design, innovation & improvement.
Prior to joining CFHI, Julie was a career public servant who worked as a senior advisor and director in strategic policy, planning and reporting across many different files – with an emphasis on building and leading policy strategies in collaboration with intersectoral partners and teams. She developed the federal tobacco control strategy (Part2), the framework and strategy for including persons with lived experience into the policy direction of the federal opioids task force and, developed a multi-layered engagement strategy and the provincial Patient Declaration of Values as the former chair of the Minister's Patient and Family Advisory Council for Ontario.
Julie serves as a board director with MitoCanada Foundation and the National Centre of Excellence, SKIP – Solutions for Kids in Pain. She is a patient partner with the Canadian Medical Association Patient Voice and chair of the Provincial Paediatric Palliative Care Family Advisory Committee (Ontario).
As the mother of a child who was diagnosed with SIFD, a rare form of mitochondrial disease, Julie has particular experience in system navigation, complex care, care coordination, palliative care, and patient safety. With over 12 years of experience as patient / family advisor and leader, Julie is a sought after speaker, panelist and facilitator. She regularly consults with healthcare organizations, government, private sector and not for profits on patient engagement strategies, patient partnership, and patient leadership.
More content